Clear Acrylic Boxes Wholesale
If you want clear acrylic boxes wholesale, then we are definitely a good choice for you, we are a manufacturer of customizable acrylic boxes from China, we specialize in acrylic wholesale and manufacturing, and we can customize them for you according to your requirements.
Xinyutai is a manufacturer and supplier of clear acrylic boxes for sale to a wide range of businesses. We can provide you with the perfect large, small or custom sized clear acrylic boxes for your retail display needs at the absolute best prices. Our clear acrylic display boxes have an open side and are perfect for use as trays, bases, risers or furniture storage. You can display a variety of products with displays built exactly to your specifications. We can even add your logo, product name or anything else your display requires.
We also continue to introduce advanced acrylic processing equipment and technology to continuously improve our acrylic process. In many years of production and operation, our company has a team of skilled acrylic products and enthusiastic sales team. The principle of honesty first is to build the carrier of acrylic industry.
Our company has established long-term cooperative relationships with many companies at home and abroad to keep pace with the times. In the future, we will continue to provide new and old customers with better quality products and perfect service, Xinyutai also look forward to cooperating with you!
Clear acrylic boxes have many different uses because it is transparent, so it looks clean and beautiful whether it is used as a jewelry display or in home storage.
Our acrylic boxes are made of high quality materials and are BPA free to ensure safety during use.
Features of clear Acrylic Boxes
Clear acrylic box has good transparency, and has good chemical stability, weather resistance and mechanical properties. With its easy coloring, easy processing, beautiful appearance, it is used in a large number of store displays, and home storage.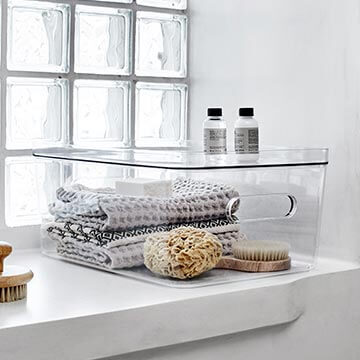 Applications of clear acrylic boxes
acrylic boxes can be used to display for parties, weddings, birthday gifts used to hold small toys, candy chocolate, etc.
Used for refrigerator, kitchen storage, cosmetic storage, bathroom storage.
Gift card envelopes, Christmas holiday gifts, gift cookie boxes, etc.